John Mercer is Professor of Gender and Sexuality at the Birmingham City University.
He writes about the pornography debate, the sexualisation of contemporary media culture and contemporary masculinity, politics of representation, in particular sexual representation, the connections between gay pornography and the making of a gay identity and the social and cultural construction of masculinities.
He recently published Gay Pornography: Representations of Sexuality and Masculinity (2016).
More episodes of "What about PORN STUDIES?"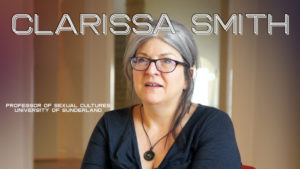 Clarissa Smith, University of Sunderland