Patrick Catuz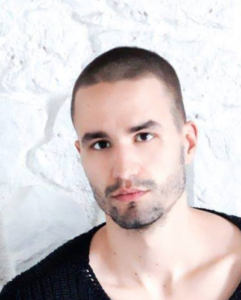 is an independent author, filmmaker and public speaker in Vienna, Austria. He works mostly on the issues of feminism, sexuality, pornography and migration.
He studied Gender and Film studies in Klagenfurt, Austria and Wroclaw, Poland and is currently doing his PhD at the University of Applied Arts in Vienna, Austria.
He was lecturer at the University for Artistic and Industrial Design in Linz, Austria, worked with Erika Lust at LUST FILMS in Barcelona, Spain and is co-founder of the artistic porn company Arthouse Vienna.
Contact:
office@patrickcatuz.de
Have a look at the media coverage of his projects.  Here's a selection: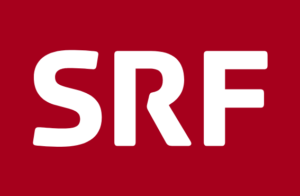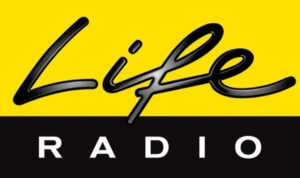 Inquiries
Patrick Catuz appears as Public Speaker at Conferences and gives Interviews for TV, Radio, Papers and Blogs.
Please send inquiries to office@patrickcatuz.de